About
www.upynes.lt is a virtual tool of the TẽKA initiative, which collects an archive of the memory of rivers, streams, and banks of the Kaunas region, and records the ecological situation of rivers and cultural signs.
Rivers can be considered one of the elements of Kaunas' identity, which had shaped the face of Kaunas as the largest river center in the country for centuries. The long-term condition of the city's development, created between the Nemunas, Neris and Nevėžis rivers, has formed a specific urban genius loci (local spirit), Kaunas cultural mentality and centuries-old traditions, which due to historical reasons and changed physical conditions now disappear not only from social life but also from cultural memory. Even more forgotten are the small streams of Kaunas, which are hidden from the city by dense trees, fences, construction waste, the beds of these streams are contaminated with household waste, construction debris, and many streams are built over.
In order to take a fresh look at these forgotten natural areas, integrate them into city life and, at the same time, restore the ecological condition of these streams, this page aims to draw the attention of urban communities to their living environments and encourage them to join in fostering these forgotten areas.
The virtual gallery of river findings was started in 2018, during the first cultural expedition in the Nemunas and Nevėžis rivers as well as smaller streams in Kaunas. In 2020, the expeditions have been expanded to include the urban community, with which the various findings collected during the expeditions are presented informatively on this site.
www.upynes.lt is a part of the UPYNĖS project, which is implemented together with the Kaunas branch of the Lithuanian Union of Architects. The project is presented by Kaunas – European Capital of Culture 2022.
Team
The independent initiative team TẽKA is a cultural river research platform that has been operating since 2016 in Kaunas city and Kaunas region. The group's activities are focused on soft cultural revitalization initiatives, river memory research, and the stimulation of creative processes in the rivers of the Kaunas region, which involves local communities. The name TẽKA comes from a play on words in the Lithuanian language, in which the words "flow" (teka), "trail" (takas) and "confluence" (santaka) intertwine – they all signify a movement into a new relationship between the people and the rivers.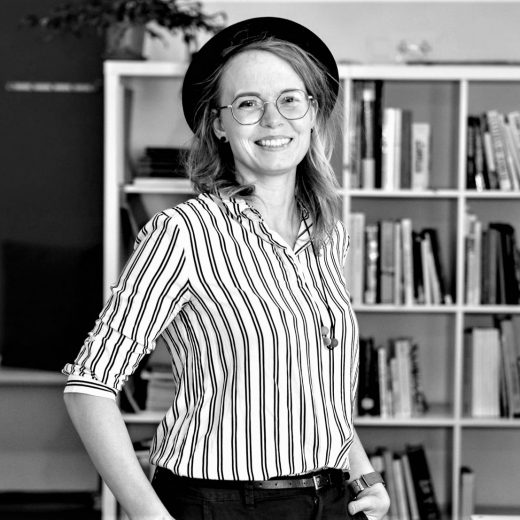 Rasa
Chmieliauskaitė
Project UPYNĖS curator
rasa@upynes.lt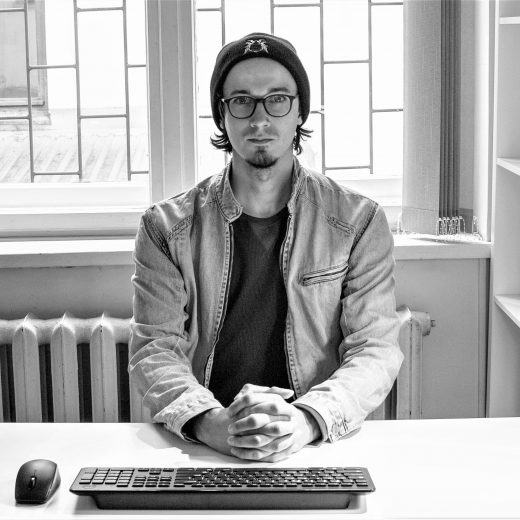 Justinas
Kalinauskas
Curator of expedition activities
justinas@upynes.lt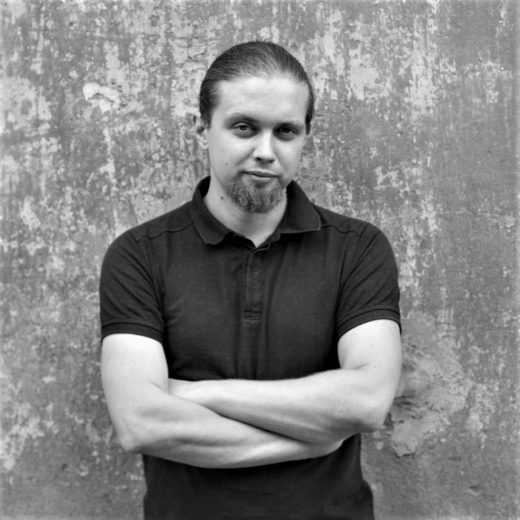 dr. Paulius Tautvydas
Laurinaitis
Curator of historical research
paulius@upynes.lt